A Normande cow under an apple tree in bloom,
a truly typical postcard from Normandy!
direct access to the "Vergers de Romilly" guided tour of a cider farm page
The Isigny-Grandcamp area is renowned for its dairy production; however its apples and its famous "Isigny cider" are also well worthy of note.
Any self-respecting Norman farmer has always prided himself in harvesting his apples and distilling his own "brew". Home produced cider-based products have been part of Normandy country life over the generations. Today, specific laws govern the production of alcoholic beverages and this tradition has somewhat disappeared, but not regular consumption!
Many cider farms are still operational. Normandy remains France's leading cider and cider apple production region. It is equally renowned for its liqueur, AOC calvados and pommeau (pommel) production.
And apples are not only used to make cider. They are also delicious simply ripe and raw, or cooked as an accompaniment for a meat dish, or to enhance a flavoursome cider sauce.
To take full advantage of Normandy's many facets, it would be a pity to leave without visiting a cider farm and enjoying a taste of some fresh apple juice, cider, calvados and pommeau (with due moderation of course).
Les Vergers de Romilly, guided tour of a cider farm
Vergers de Romilly - Cider Farm
Come and discover a pretty and typical Normandy cider farm and learn all of the steps involved to produce cider; the farm's owners Cécile and Roger Renaud are delighted to welcome you! They will share their great love for their profession and their produce. On the agenda: tour of the orchards, visit of the Calvados cellars, projection of a 10-minute film (4 languages available) and, finally, a taste of their produce in the farm shop.
Also available on this website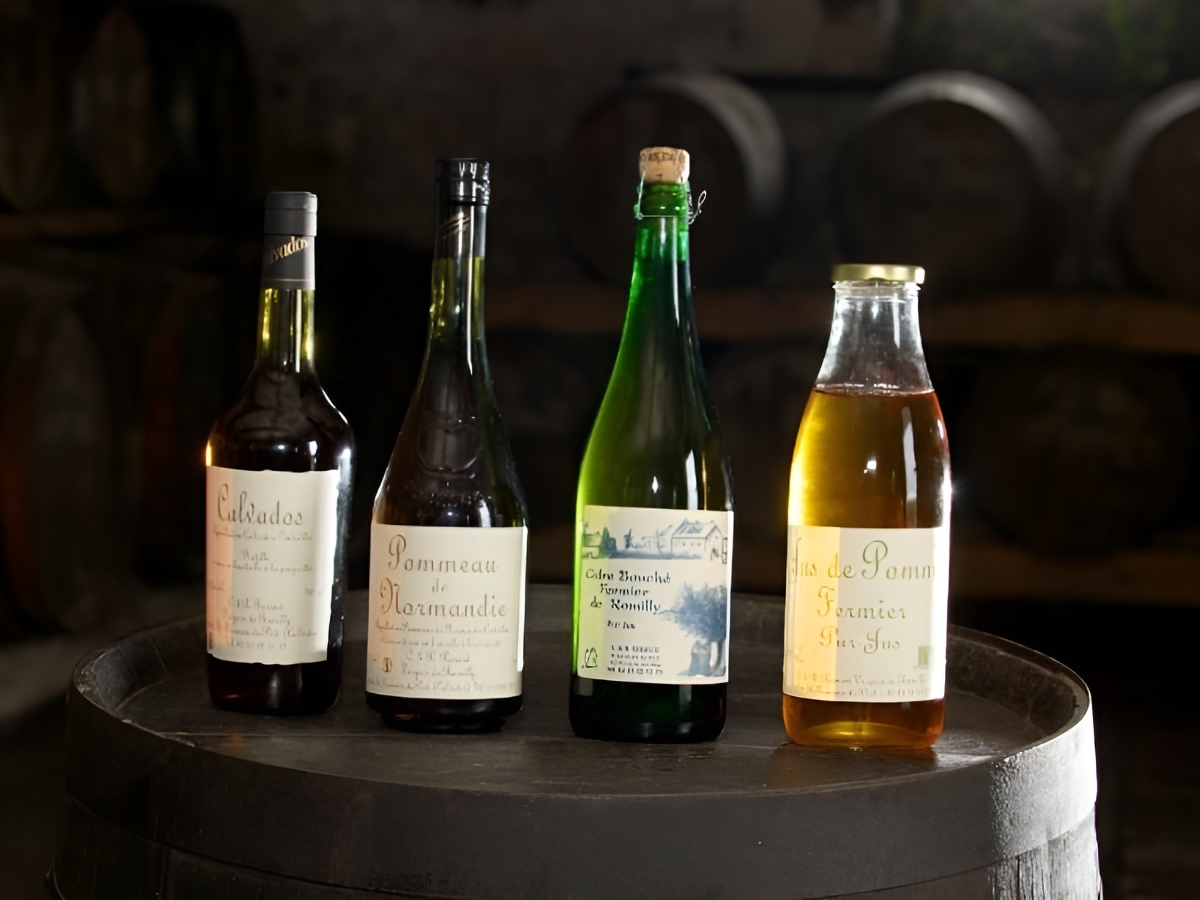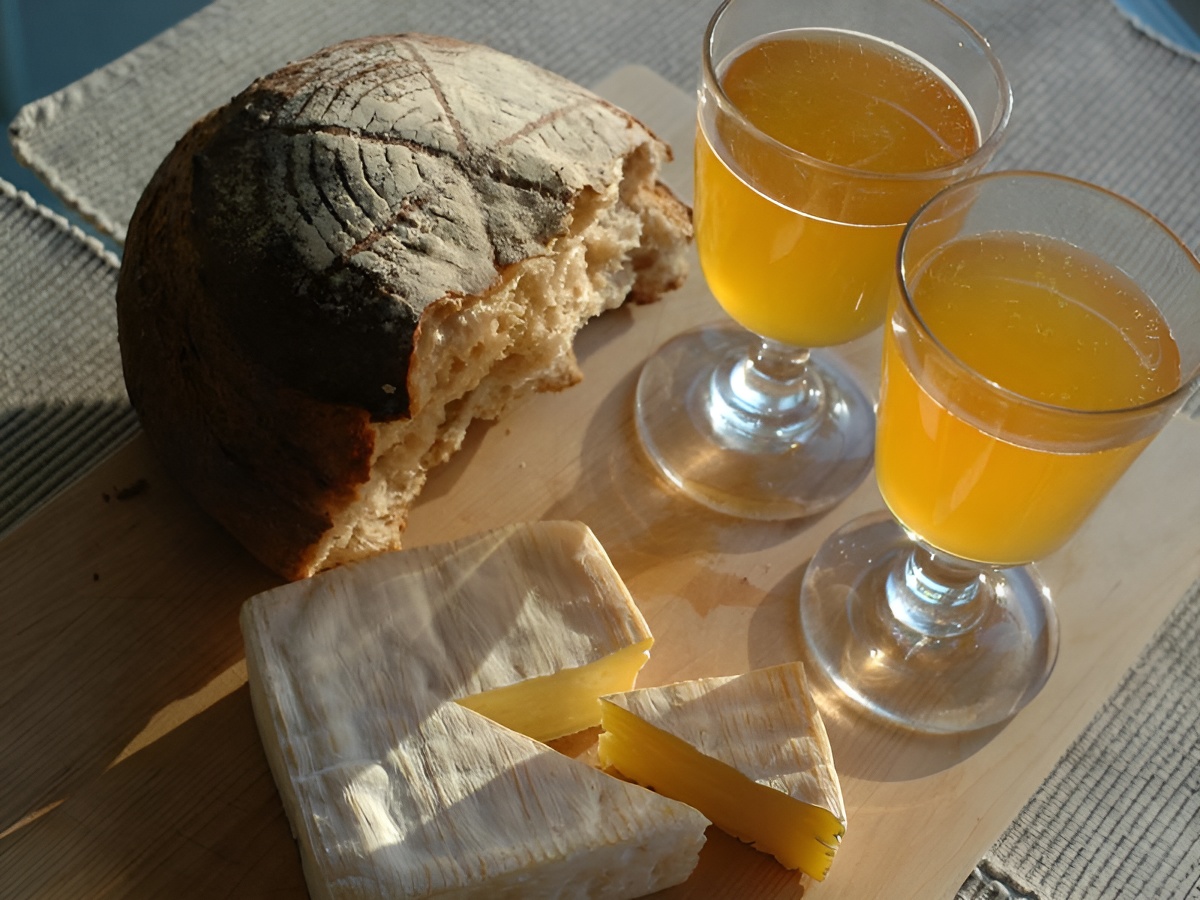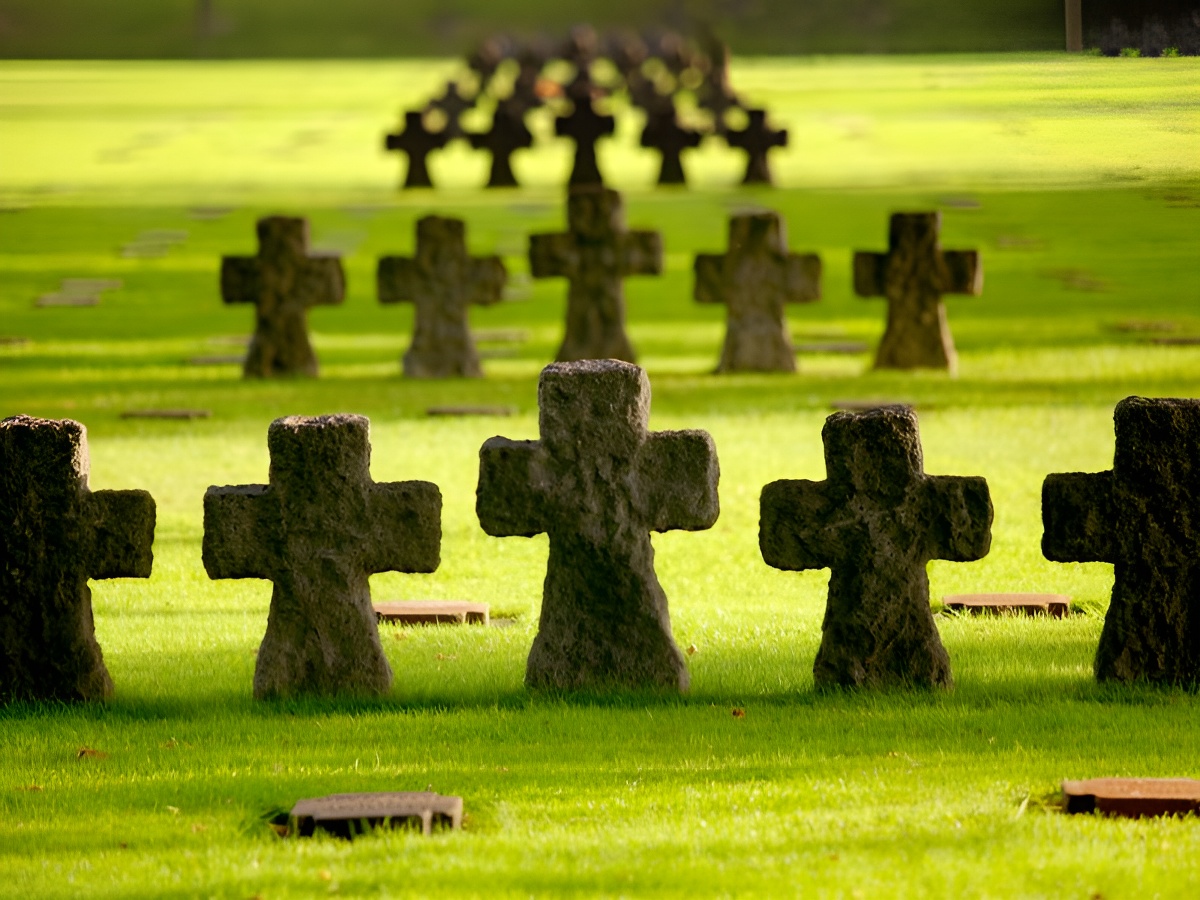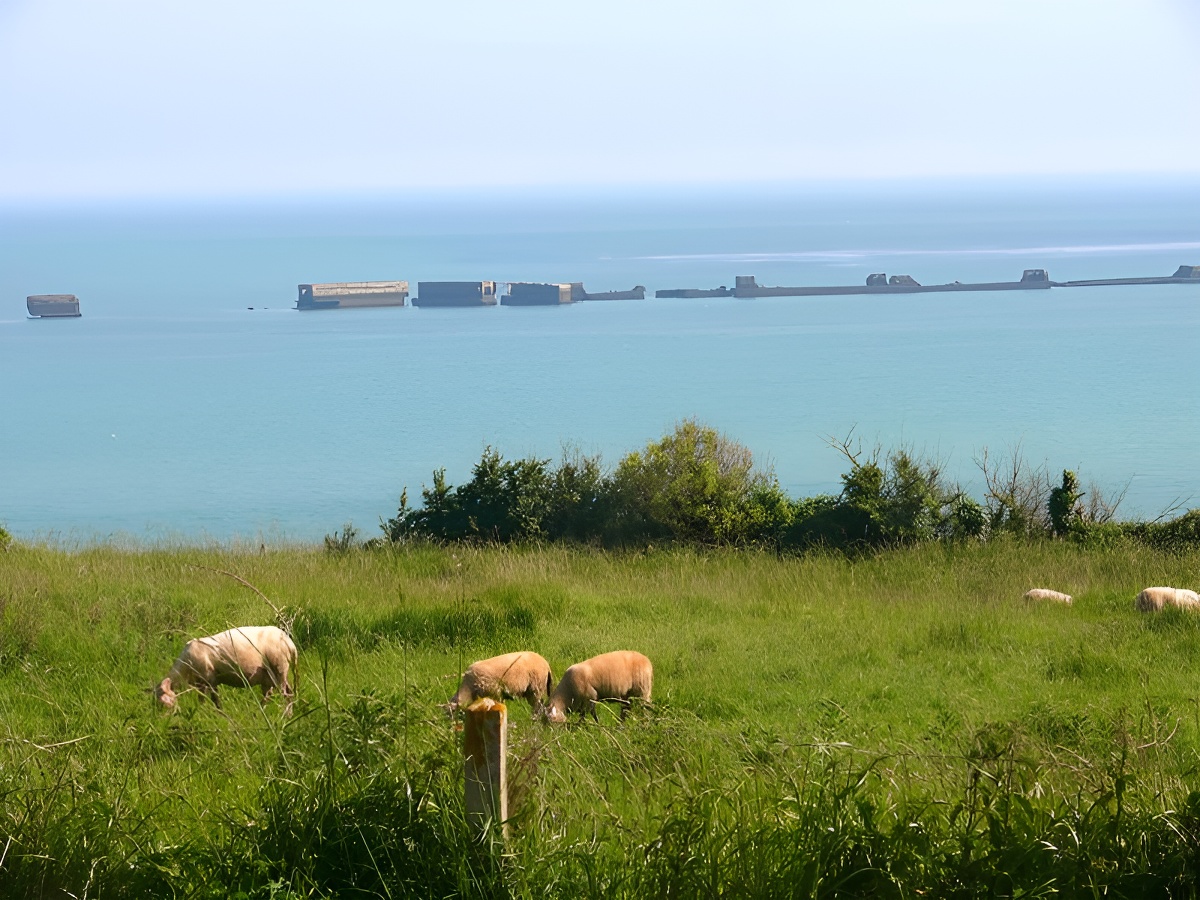 Vergers de Romilly - Cider Farm
SCEA Romilly
Romilly
14230 SAINT-GERMAIN-DU-PERT