Isigny caramels have been delighting both the young and not so young since 1939!
direct access to the "Normandie Caramels guided tour" page
Dupont d'Isigny was originally a dairy factory producing milk-based products. The Dupont family then purchased a biscuit factory and began to specialise in delicious creamy caramels.
From their original whole milk caramels, they gradually diversified towards a range of flavoured caramels: salted butter, hazelnut, Calvados (apple brandy) ...

In 1994, the Dupont d'Isigny company left its home town to become Normandie Caramels. Normandie Caramels is highly attached to preserving traditional skills and know-how. Only the finest ingredients are used to make its caramels, including whole milk, butter and cream, from Isigny of course. They are sure to tantalise your taste buds!
Over 300 tonnes of caramels are produced every year.
Make sure you include a guided tour of the production workshops in your holiday agenda.
Reference : Torres F., Isigny, l'expression d'un terroir, Ed. Hirle, 2009.
Guided tour of the Normandie Caramels caramel factory
Isigny Caramels
"A name, a tradition, quality products", such is Normandie Caramels' motto! For those world-famous Isigny caramels are made here. During your visit, you will discover the various phases involved to produce these truly delectable sweets. And throughout your visit, not only will you relish in the sweet smell of butter and sugar, you will also be offered a taste of our succulent caramels, in a variety of flavours.
Rates
Base rate - full rate adult : 3,30€
Child rate : 2,20€ less than 18 years old
Gratuities : less than 6 years old
Open
From 01/10/2018 to 31/03/2019
From 09:00 to 17:00

From 01/04/2019 to 30/09/2019
From 09:00 to 18:00

From 01/10/2019 to 31/03/2020
From 09:00 to 17:00

From 01/04/2020 to 30/09/2020
From 09:00 to 18:00

From 01/10/2020 to 31/03/2021
From 09:00 to 17:00

Also available on this website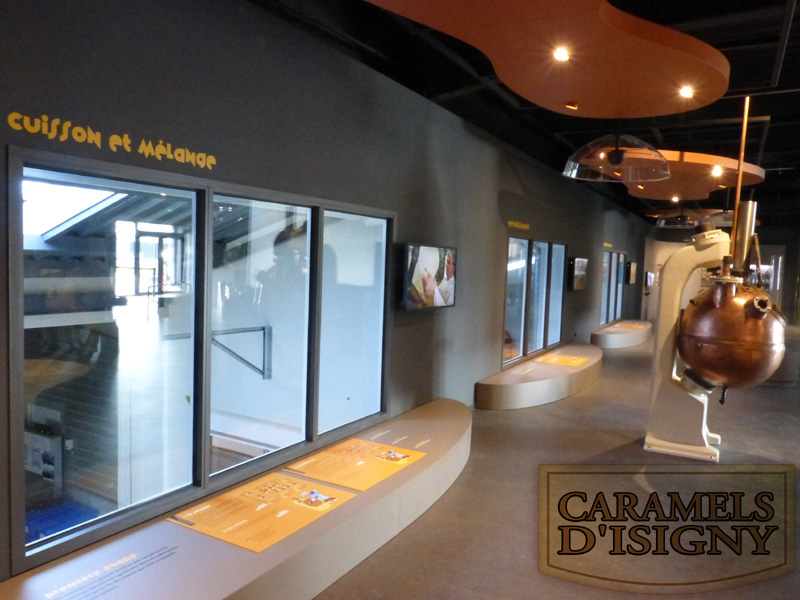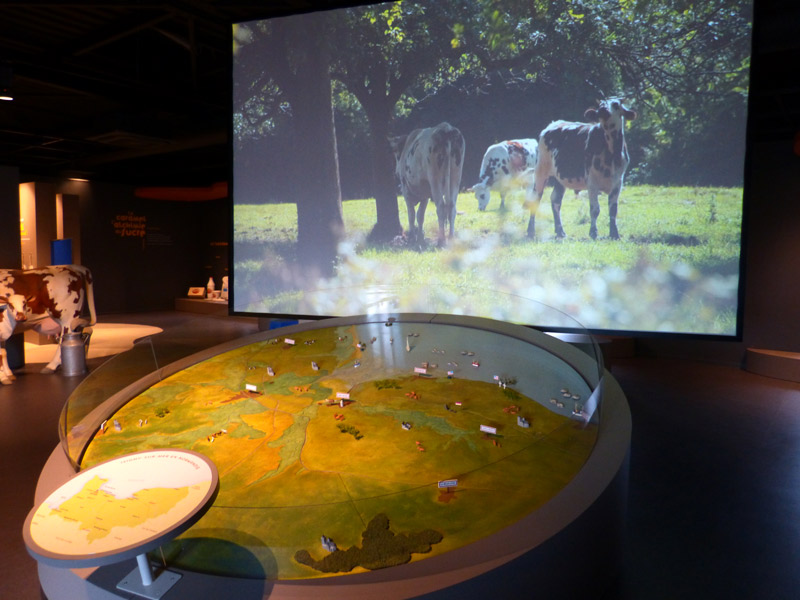 Isigny Caramels
rue du 19 Mars 1962
ZA Isypôle
Isigny Sur Mer
14230 ISIGNY-SUR-MER